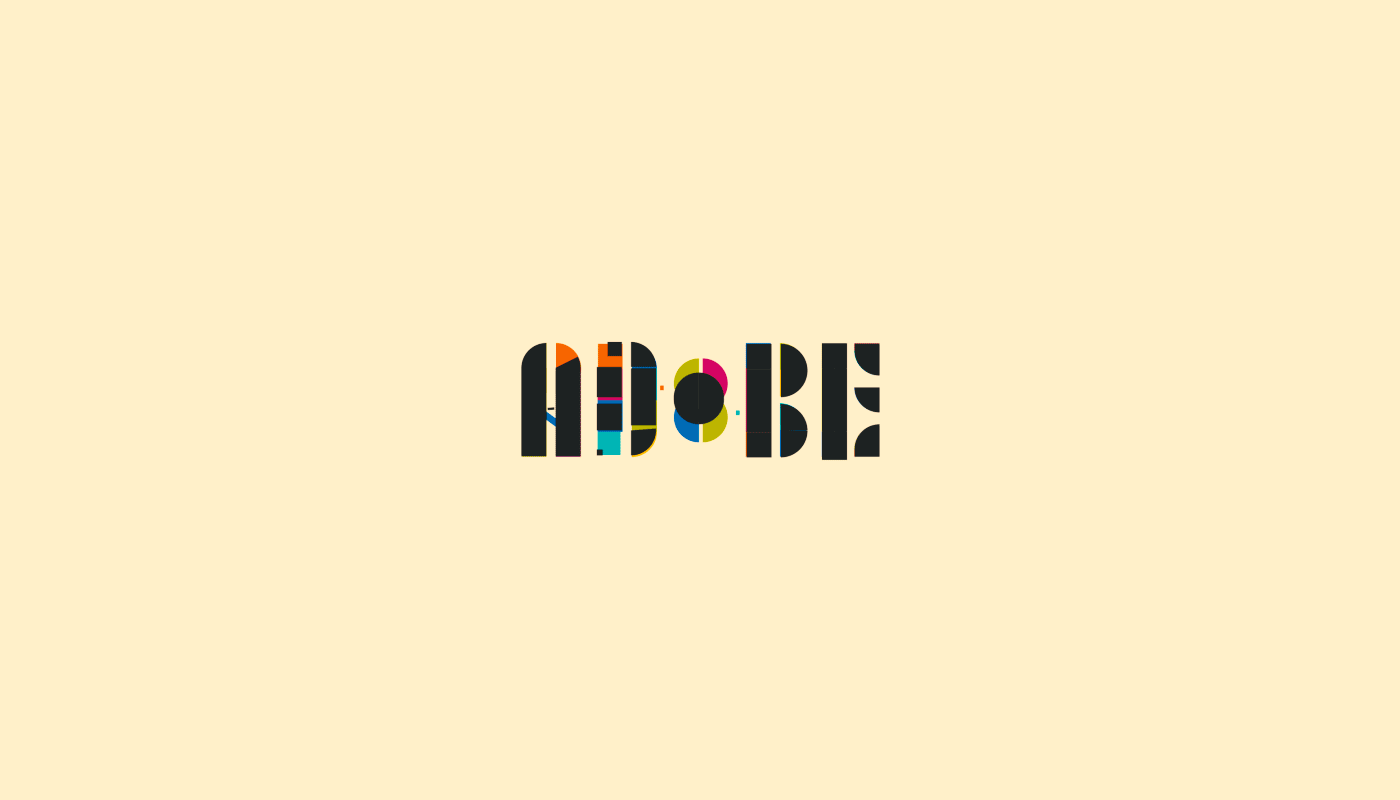 Adobe invited me to take part in the Adobe Live Event in Munich from June 19th to 21st, 2018 and to work on a motion design project on the topic of the Adobe Hidden Treasures Bauhaus Dessau Special. Original typography sketches and unpublished letter fragments from the legendary Bauhaus school of design were rediscovered, completed and digitized by an international team of students, guided by renowned type designer Erik Spiekermann.
During the live stream on three days with two hours session each I started to create an animated version of the uppercase letters of the recently published typeface Joschmi, which was originally designed by Joost Schmidt and now re-created by Flavia Zimbardi. At the end, all letters are to be combined to individual words.​​​​​​​
The color scheme is based on the color wheel by Johannes Itten (1888–1967) and translated into a modern RGB-color-range. It can be extended by the use of blending modes.
In order to do justice to the geometric simplicity and the original concern of the designer, I have split each letter into simple basic geometric forms. The animation itself is intended to be created with typical effectors of shape layer animation.

Please find out more about Adobe Hidden Treasures Bauhaus Dessau and get the fonts here: 
adobehiddentreasures.com
​​​​​​​
The music for the video was written and composed by Lars Groeneveld, please find out more about his music on his 
YouTube-Channel
.
You can watch me working on the project in the replays on 
youtube.com
, hosted and organized by pleasant Rufus Deuchler and Can Döner. There are to find some earlier replays on my work with live tutorials on
Motion Design with Adobe After Effects
, too.
Categories:
Concept, Typography, Animation, Illustration, Masterclass