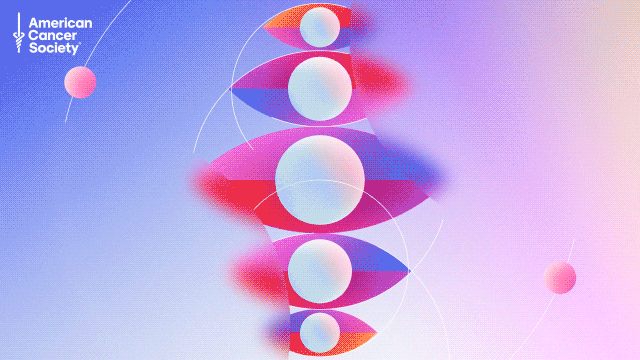 Mind. Body. Spirit. Cancer
a podcast series with pat croce
Mind. Body. Spirit. Cancer. is a new Limited Series Podcast produced by the American Cancer Society and Brandlive. It's a piece of work I am truly proud of to have had the opportunity to create the intro animation for this series in collaboration with Brandlive.
We worked on the style, feeling and intro for around six months, first some storyboards and ideas, then styleframes and finally the final animation. Our intention was to create a feeling for an uplifting mindful journey and to give the series a warming, calming and peaceful character – combined with Pat Croce's Tibetan bell ring.
Please check out the episodes and join Pat Croce and his guests as together they explore how a healthy lifestyle, mindfulness, and a strong community can make all the difference for individuals on the cancer continuum. Each episode features guests who discuss their cancer journeys either as survivors or caregivers.
You can find all about the series on
cancer.org/podcasts
Storyboard Snippets
Before creating a style, we worked on the story as well as on the storyboard.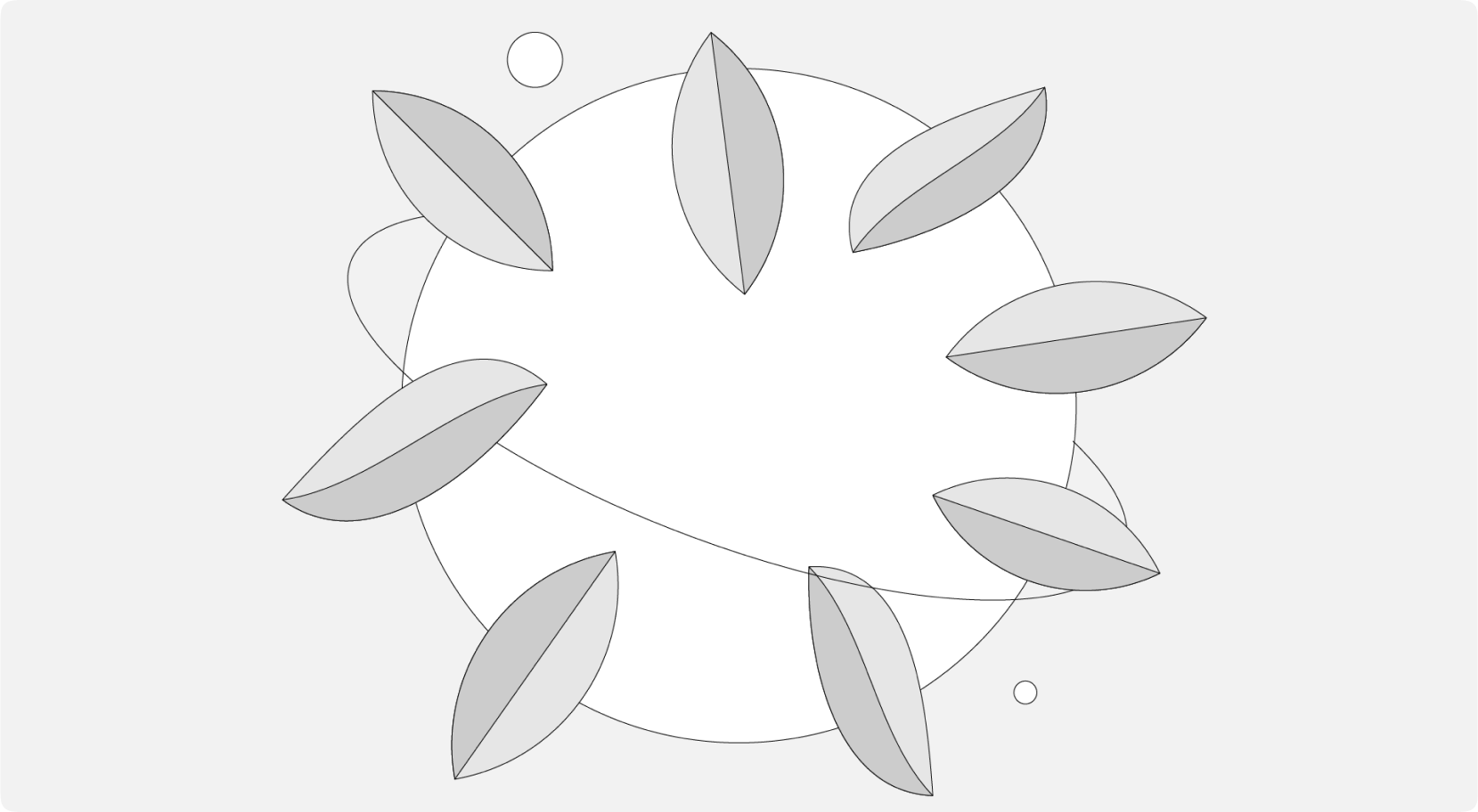 Selected Styleframes
By working on the animation, we decided to leave some scenes out, that we already created during the style development phase. Still, some of them make a pretty appearance. All styles were created directly within Adobe After Effects, to make sure the look can easily be recreated for the animation and the objects are as flexible as possible to animate.
Categories:
Animation, NGO, Podcast, Series, Intro