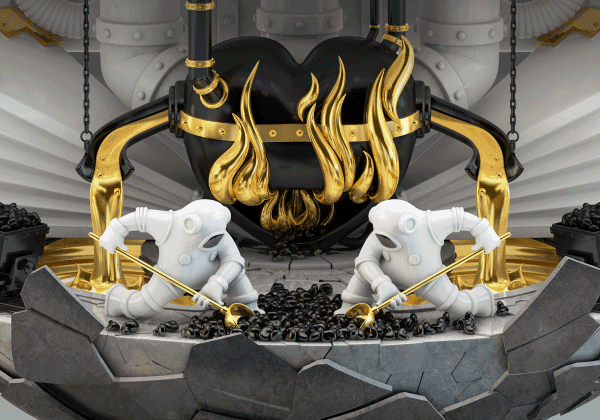 New Corporate Design
With the new corporate design introduced in 2018 the ADC app and website also were revised by
Mutabor
. My task was, among other things, to put the new logo in motion, i.e. to create a sound logo that acts equally as a splash screen for the app.

So, along with this, we also created some new animations for icons to appear and behave, when an an activity is executed: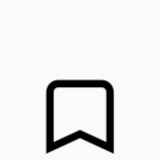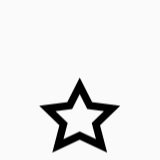 ADC Campaign 2019
Roughly summarized the 2019's campaign ist the impersonation of the seven dogmas of the ADC Manifesto. In the appearance of gods the demands of the manifesto are represented. In a nutshell this means that an idea needs to unify the attributes of all seven gods to achieve excellence. These gods were illustrated by Mark Gmehling and I evolved them into enlivened pieces through subtle animations.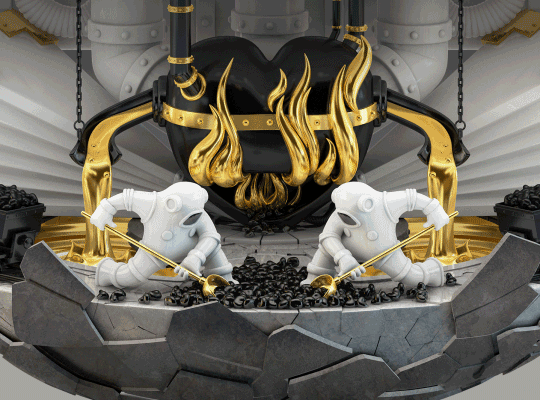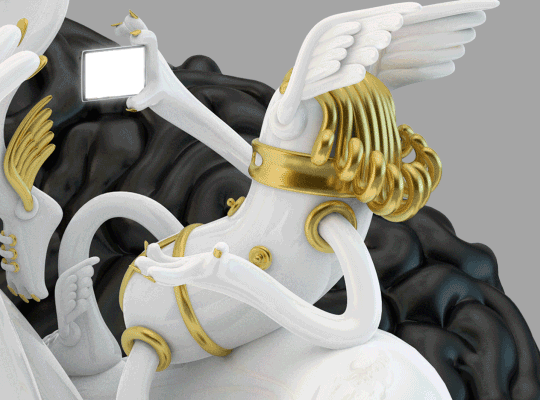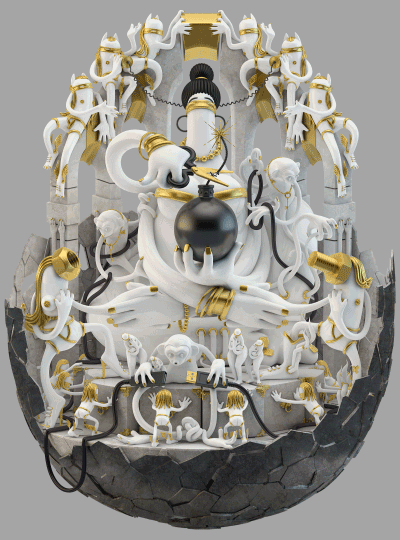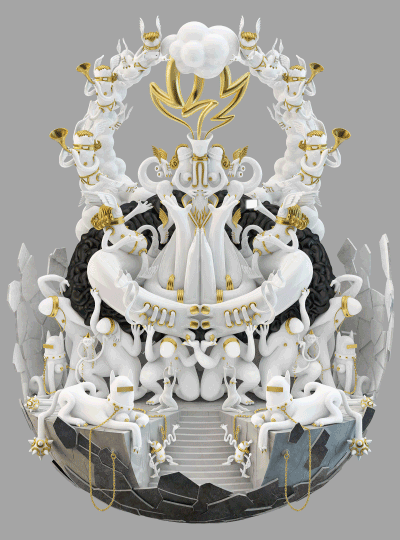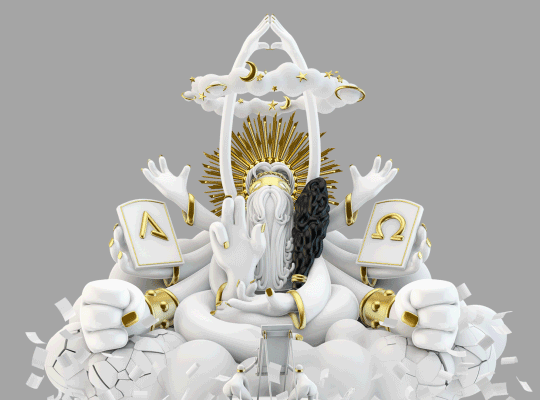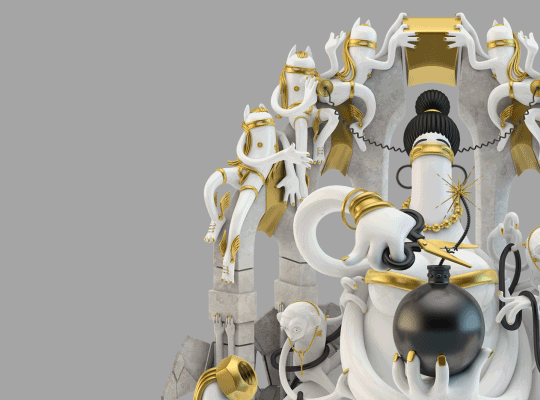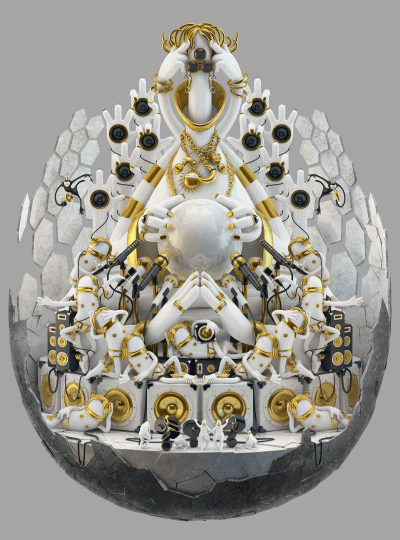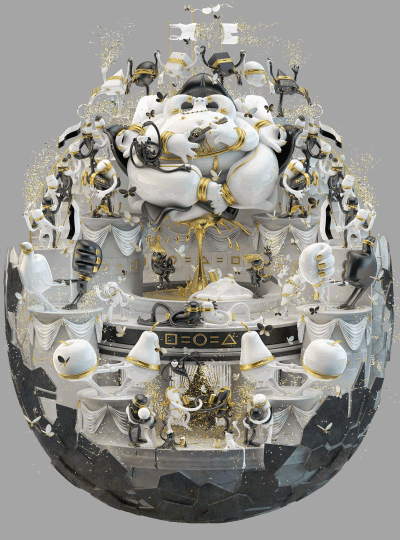 Categories:
Concept, Animation, UI, Interaction, embedded UI